We are pleased to announce the appointment of Kristine Williamson as our new President and Chief Executive Officer.
Kristine will replace Robyn Blackadar, who announced her intentions to retire from PolicyWise on March 1, 2023.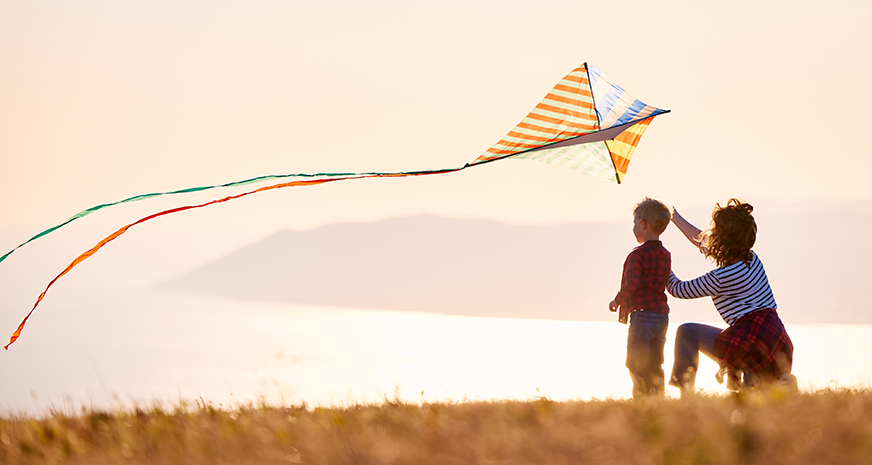 Kristine is currently Athabasca University's Vice President, University Relations and will start her new role as PolicyWise's President & CEO on September 18, 2023.
Kristine is an accomplished senior executive with 25 years of experience working as a leader in post-secondary education and the private and non-profit sectors. She brings expertise in fundraising, marketing, communications, and business development, all honed through years of experience in senior leadership roles.
At Athabasca University, Kristine was responsible for securing new collaborations with diverse partners, developing new and sustainable revenue streams, and promoting and safeguarding the university's brand. She led the restructuring and building of the university's marketing and communications department, implemented online giving capabilities, and oversaw the launch and continued success of the micro-credential business unit, PowerED™.
Before her role at Athabasca University, Kristine served as the Vice President, Engagement for Alberta University of the Arts and a series of progressively senior roles at the University of Calgary, concluding with the position of Associate Vice President, Development.
Kristine holds a Master of Business Administration from Royal Roads University and a Bachelor of Science from the University of Saskatchewan.
As PolicyWise continues to expand our services and partnerships beyond Alberta, Kristine brings much-needed expertise in leadership, communications, marketing, and business strategy and diversification. She will make a significant impact on our continuing success.
Please join us in welcoming Kristine to the PolicyWise family.