Our senior leadership team inspires creativity and collaboration with their wisdom.
President & Chief Executive Officer
Appointed in 2023, Kristine is responsible for the strategic and operational leadership of PolicyWise for Children & Families. She oversees the development and mobilization of evidence for child and family well-being through cross-sector collaboratives between government, academia, and social profit organizations.  
Kristine is an accomplished senior executive with expertise in fundraising, marketing, communications, and business development. For 25 years, she has been a leader in post-secondary education and the private and social profit sectors.  
Kristine holds a Master of Business Administration from Royal Roads University and a Bachelor of Science from the University of Saskatchewan. She enjoys spending time outdoors in all seasons with her family and traveling to new places in Alberta, Canada, and abroad. 
Liana joined PolicyWise in September 2022. In her Chief Operating Officer role, she will lead, manage, and oversee the research, evaluation, and knowledge mobilization services and will engage broadly with multiple partners and stakeholders. Liana is passionate about child, youth, and family health and well-being with a particular interest in mental health across the lifespan.
Liana has a PhD in Neuropsychopharmacology, is a Certified Healthcare Executive, and has completed certificates/diplomas in Change Management and Project Management. She is an Adjunct Professor in the Department of Psychiatry at the University of Alberta and has over 20 years of experience in both conducting and providing direction for research/evaluation activities within non-profit and healthcare settings.
In her spare time, Liana loves to spend time with family, her two 175 lb Newfoundland dogs and three cats, and working outside on her acreage.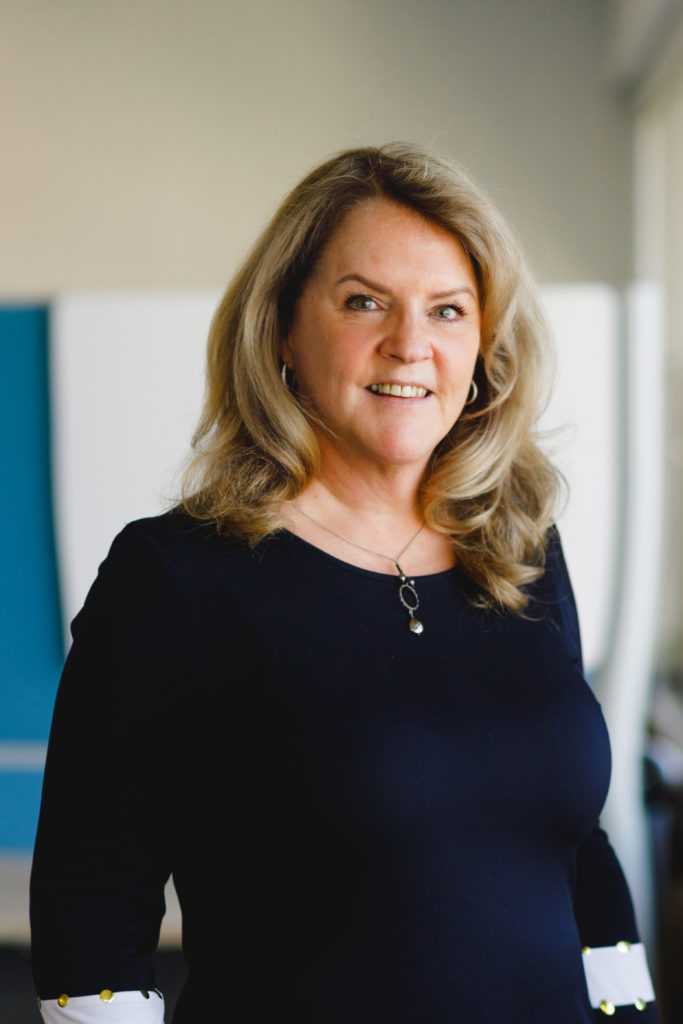 Lisa is primarily responsible for managing the organization's finances, including financial planning, management of financial risks, record-keeping, and financial reporting. She has been an accountant for more than 35 years. Since receiving her CMA designation, she started her own company, and has held the title of Chief Financial Officer, Vice President of Finance or Director of Finance for several large organizations. 
In her dual role as Director, Human Resources, Lisa provides direction to the management team on strategic staffing plans, compensation, benefits, training and development, budget, and labour relations. 
Lisa collaborates with the other members of the senior leadership team and is driven by challenge. She is always seeking ways to help improve her organization's processes and is continually working on strategic planning for the future.
Lisa and her husband love to travel, sail, and golf.